OUR BOYS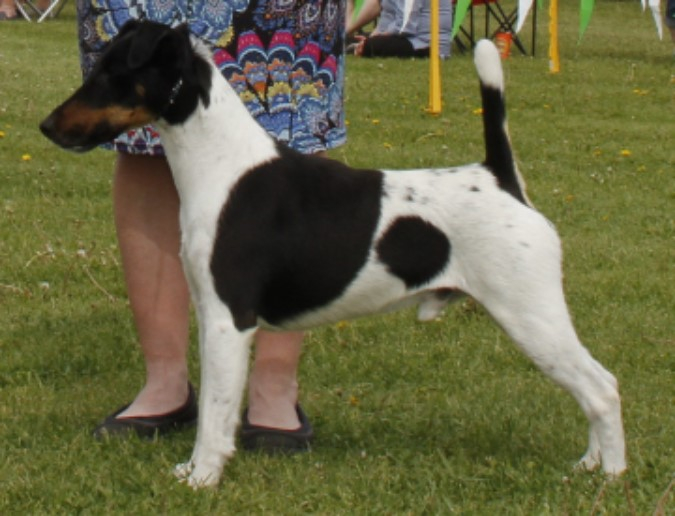 "Junior" Am Gch. Can. Ch. WeDigIt Lights Camera Action

From the well-respected WeDigIt lines, we are happy to present Junior. I cannot say enough about this dog, he is jaw-dropping with a temperament to warm even the coldest heart. Junior is everything we could have hoped for and more! He finished his Canadian championship quickly, going BOB over specials at the largest entry of Smooths in Canada we had seen that year! He has already proven himself as a sire, one champion so far and four more very promising kids hitting the ring in 2019.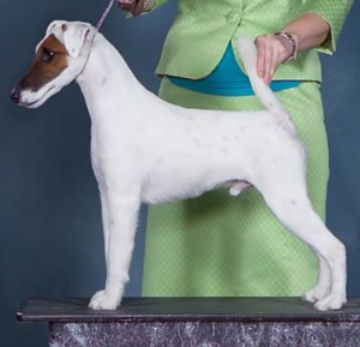 "Swagger" Can. Ch. InStyle's Walk Like This

Swagger is all about the love, he is always game for a snuggle and makes a fantastic shadow. His show career was short, but that didnt stop him from earning eight group placements, including two group ones and four best puppy in groups. Since retiring from the ring Swagger has been an amazing companion, and a great stud dog. He has kids thriving as pets, sport dogs and show dogs. We are always eager for the next batch of his kids!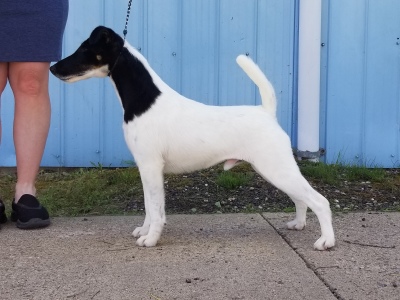 "Bill" Can. Ch. Braebrook's Bill

This promising young dog finished his championship very quickly in only five days with multiple best puppy in groups and a group placement at only ten months old. Nicknamed 'Wild Bill' this boy is always on the move and loves to play all day long. We just love this young man's temperament and cannot wait to see what he brings to the table in his puppies!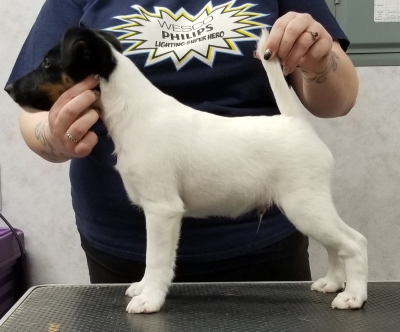 "Rush" Venandi's ASAP

This young dog is making our hearts melt. The first official keeper since joining Rosecountry and Fancithat and we could not be happier. This young man has a lot of growing up to do, but we are very pleased with what we have so far. Rush was sired by our Junior and whelped by the lovely Cyn. He will hit the rings in 2019 and we cannot wait to see how he does!